Mayo Football League

Mayo Football League
News Report
Mayo League FIFA 20 Tournament on PS4
19/04/20
Football provides an outlet for people to show their talent and to keep physically fit. For many it also provides a social outlet and a way to maintain good mental health too.
Social distancing should not mean social isolation. So in the absence of matches or training and in order to keep the spirits of our football family here in Mayo up, we have decided to set up an online virtual tournament.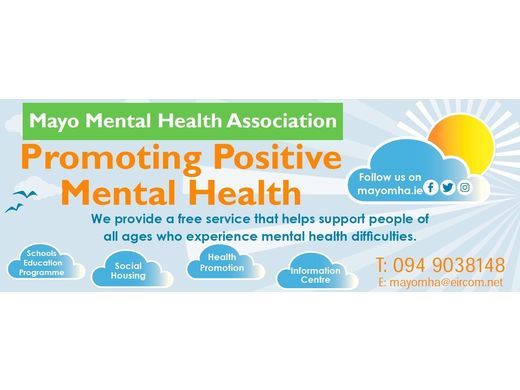 Each club is invited to register one player to represent them in the tournament and we would encourage clubs to have their own internal competition to decide who that is.
The player representing your club must have been a registered player with the club in the last 3 years.
The deadline for entires is 3pm on Sunday next the 26th of April.
To enter simply send a message to this page with your name and club you are representing.
The format of the tournament will be decided after the number of entrants are finalised.
Finally, as an acknowledgement to those people who look after our mental health all year round we will set up a go fund me campaign for the Mayo Mental Health Association to run in conjunction with this project.
There is no entry fee or prize money for this competition and all donations are voluntary and all of the funds raised will go directly to the Mayo Mental Health Association
Follow the site to get the latest news and results straight to your email